Promotional/explainer videos lead to a higher retention rate of information because the ability of the human brain of processing visuals is 60,000x faster as compared to texts. Alestra provides the unique services of promotional videos in order to highlight causes and new developments in your company.
Our experts produce promotional/explainer videos in an extraordinary way to hook and attract potential customers and illustrate complex ideas in an engaging and simple way within 1-2 minutes. Alestra is capable enough to present the most appealing content in a spectacular and defined possible way.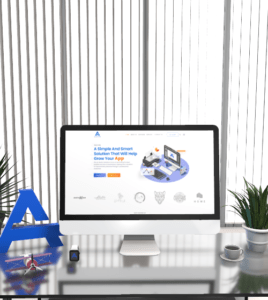 Experts at Alestra provide the services of script writing for both promotional and explainer videos. Scriptwriting helps in getting the approval of our precious clients on the process and strategy we prefer to adopt in video making.
Our dedicated experts use different software to make screenshots and recordings of the websites or apps while they are functioning both for promotion and explanation purposes.
Alestra's experts use royalty-free stock footage and music in video making process. We have subscriptions to different platforms and we provide the clients with a license if premium stock footage or music gets used in any video.
While making app promotional videos, we use an animated introduction at the beginning and add all contact details at the end of the video.
Alestra provides commercial use licenses for the satisfaction of our client on the originality of work.
Types of
Promotional Videos
Advertisement/ Commercial Videos
All
Websites
Applications
Products
Services
All
Websites
Applications
Products
Services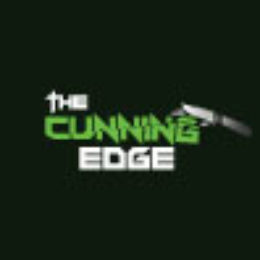 They are phenomenal! Fast communication, professional work and they even dealt with my constant changes throughout the whole process. I would happily hire them again for future project. Thanks
Cunning Edge
The Cunning Edge