Content is not king; it is the kingdom. Good content helps to improve audience engagement and retention, therefore, it is an invaluable way to connect brands with their customers. Alestra provides outstanding writing services to enable you to better reach customers with cost-effective, 100% original, quality blog and website content. Our remarkable success in content writing stands on pillars of affordability, quality, professionalism, and experience.
On the basis of your initial ideas and needs our skilled writers create the content that best meets your needs. Alestra proudly provides you the opportunity to integrate our most experienced writers and make them crucial part of your team.
Alestra provides the services of trained writers and designated editors to maintain the content consistency and ensure the best SEO practices.
With Quality content, we boost organic traffic, build brand authority and increase customer engagement.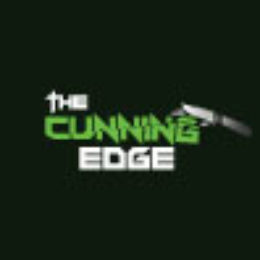 They are phenomenal! Fast communication, professional work and they even dealt with my constant changes throughout the whole process. I would happily hire them again for future project. Thanks
Cunning Edge
The Cunning Edge