Alestra understands how important pitch decks and presentations can be for the success of your business. We have a team of expert designers specially dedicated to designing customized and 100% original presentations to meet your needs. Our experts create the perfect blend between looks and content of the presentation that allows the presenter to always capture the complete attention of the audience as well as deliver content in the best way possible.
Alestra believes in delivering customer-centric solutions and services and the same philosophy is copied to our presentation experts as well who start by listening to your brief and demands, delivering a product that perfectly meets your needs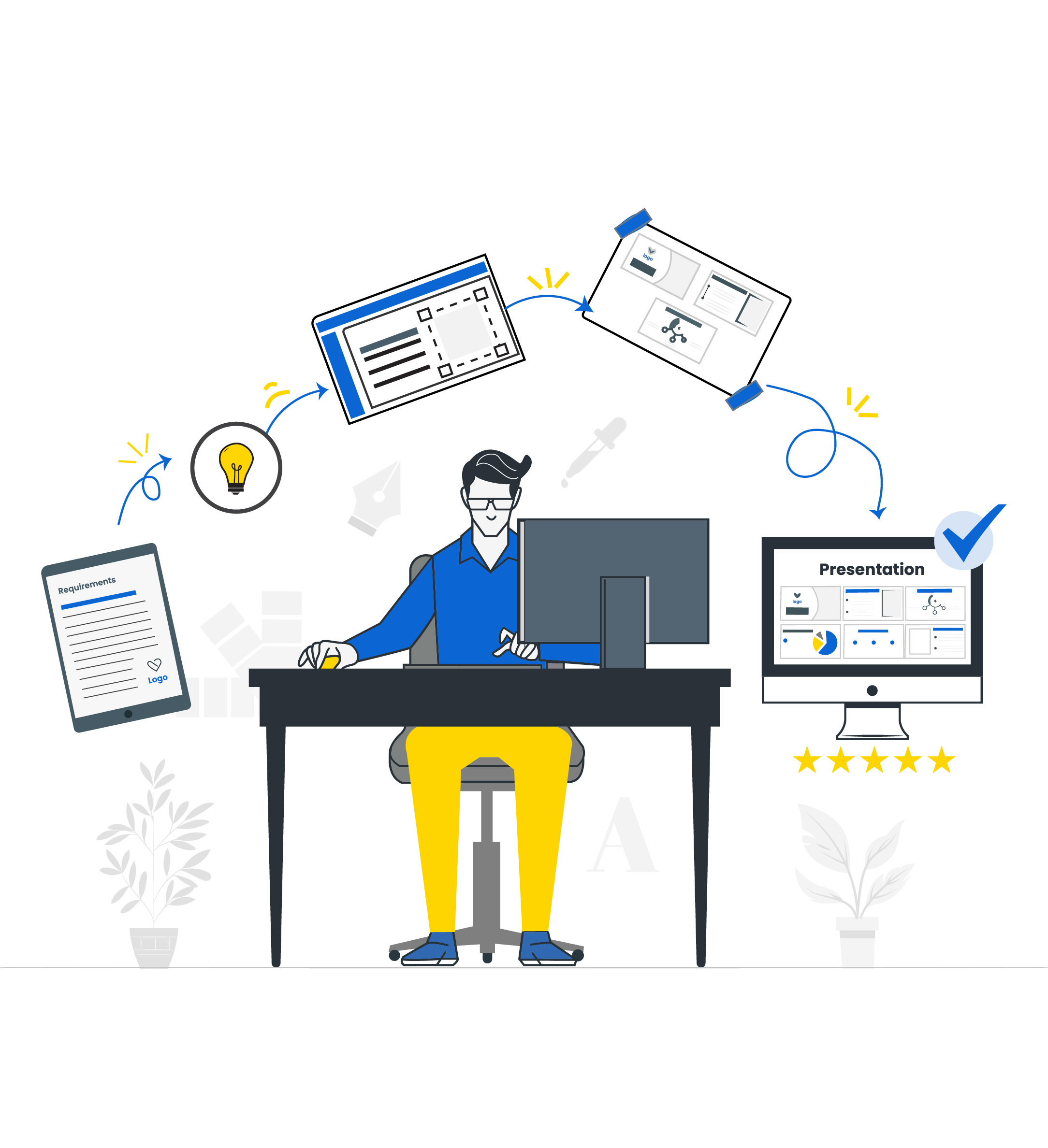 Alestra focuses on the provision of services of creative and enthusiastic graphic designers in order to provide you with high-quality and professional-looking presentations.
Our expert designers aim to convert your complex business process or organizational structure into a professional, creative and unique flowchart by using Microsoft Presentation.
The goal of Alestra is to provide our customers with efficient PowerPoint presentations, PowerPoint templates, and investor pitch decks.
Presentations/Pitch Deck into Video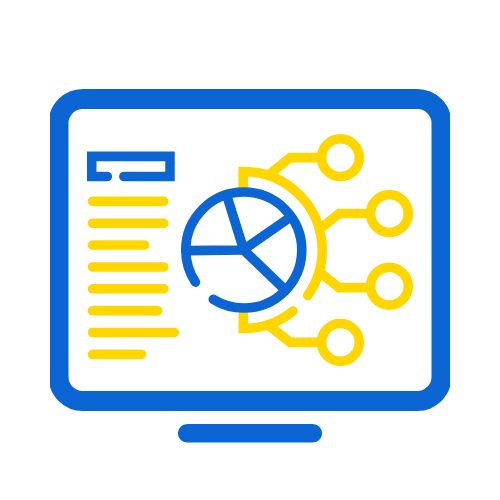 Custom template
Our custom template is designed to be tailored and personalized to meet the specific needs and preferences of businesses.
Colour Palette
Users can easily choose and personalize the colours used in their presentations with the help of the colour palette.
Minimalistic Theme
Minimalist theme emphasizes content over graphics with simple design and minimal visuals for a streamlined aesthetic in presentations.
Readable Font
A legible typeface that is easy to read and understand at different sizes to ensure a readable font.
Multipurpose Usability
A versatile template with multipurpose usability, as it can be used for a wide range of applications such as business presentations, educational lectures, and more.
Editable Theme
An editable theme to empower users to effortlessly make the necessary changes to their presentation.
They are phenomenal! Fast communication, professional work and they even dealt with my constant changes throughout the whole process. I would happily hire them again for future project. Thanks
Cunning Edge
The Cunning Edge